Active, Healthy, and Safe!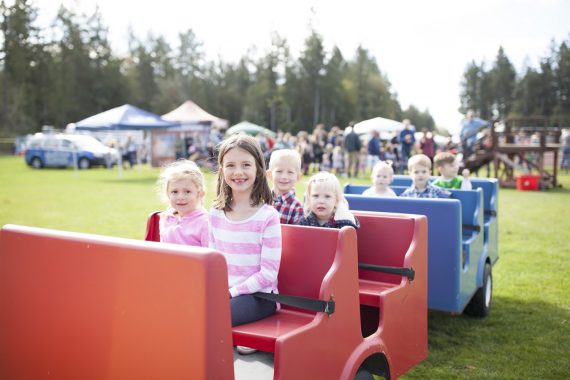 Here at PenMet Parks, we are committed to keeping our community healthy, active and engaged. We want to assure our friends and families that, in this time of unprecedented circumstances, our staff is working hard to provide at-home activities and parks and trail adventures that you can engage in while practicing safe, social distancing.
On this page, you will find activities that you can do at home, outside, or at a park. Visit this page often for updates!
Crafting Nature Here is a great guide to get crafty with nature at home!
Egg-Citing Activities Check out these fun activities and experiments you can do with eggs!
Tasty Creations Here are some great tips for you to have some fun while making tasty treats at home!
Family Game Night A full guide to all the games you need to keep entertained!
Fun Activity Guide Here you will find 75 PAGES of fun activities you can do at home or on your own!
Backyard Scavenger Hunt
Parks Word Scramble Copy the scramble down and try to unscramble the words! (Answer key)
DIY Invisible Ink Write a secret message to a friend!
For more information please email or call: [email protected] or 253-858-3400